We Love Our Communities Carver Park Cleanup
June 8, 2019 @ 11:00 am

-

1:00 pm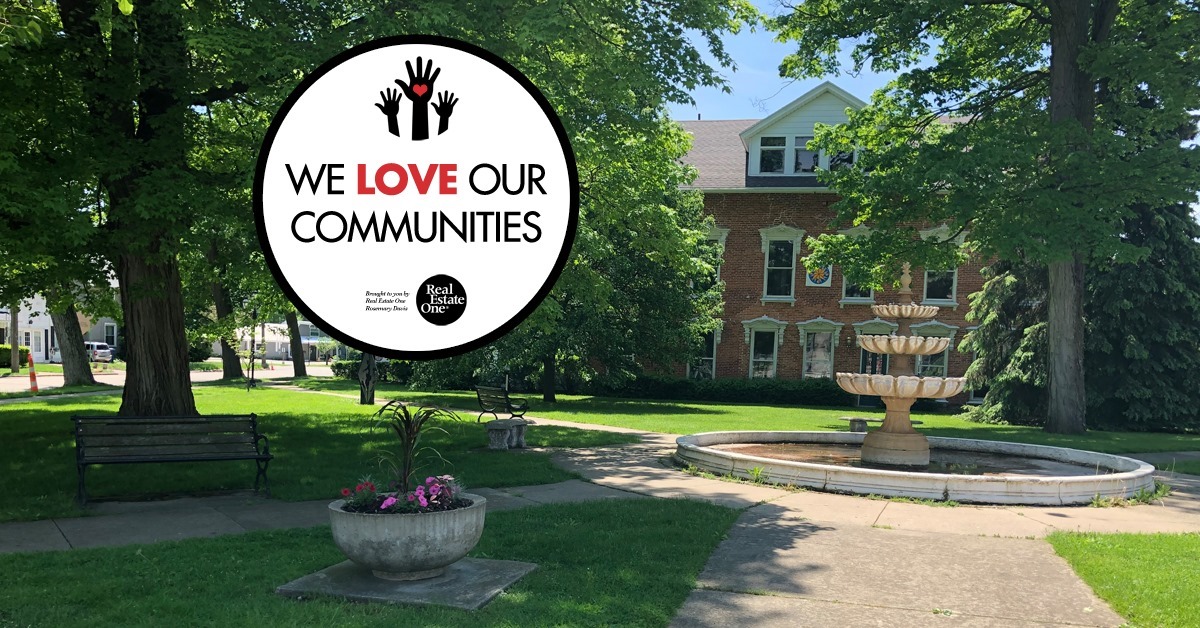 Grab your gloves and join your neighbors Saturday, June 8th, for an exciting Carver Park networking cleanup hosted by Real Estate One Rosemary Davis. We will be beautifying the park (planting flowers, 🌼cleaning the fountain basin, sweeping, etc) while celebrating our community with the help of the Marshall Area Garden Club and The Youngish Professionals Committee. Music 🎵 and light snacks will be provided, so be sure to bring the whole family out for an afternoon of volunteer fun!
🌳 We Love Our Communities Carver Park Cleanup 🌳
Date: Saturday, June 8th, 2019
Time: 11am – 1pm
Meet Up Spot: Corner of East Michigan Avenue and Exchange Street in Marshall
Our first featured organization, There's Enough, will be on-site to kick off our new volunteer awareness campaign: #WeLoveOurCommunities. Throughout the year, we will be celebrating individuals and organizations who make a difference in Calhoun County through this new initiative, while fostering more opportunities for community involvement.
🙌 There's Enough 🙌
Address: 413 East Michigan Avenue Marshall, MI
Coordinated by: Pastor Melany Chalker
"There's Enough is a boutique store where everything is free to everyone all the time. The concept is simple – anyone can drop off what they don't use anymore, and anyone can take anything they need. No money is exchanged, although money donations can be made to the organization to help with operational costs. Neighbors can help neighbors with their needs."
Of course, it takes many volunteers to run the store, with people needed to intake, sort items, wash, iron, stock, and help operate the front of the store. Anyone interested in volunteering with There's Enough to help support the Marshall community can visit the There's Enough Facebook!